Are you looking for a place in Rome where to print your flight tickets or your museum reservation?
Are you searching for a place where to work, watch your favorite videos or navigate at super high speed while enjoying a genuine Italian breakfast?
Are you willing to find the best italian alternative to Starbucks where to surf the net while enjoying our best possible coffee, tea and infusions?
Fancy a wifi connection while having a drink and enjoying our wide selection of snacks, biscuits and cakes?
If any of these questions has a yes-answer then come to visit us!
We have the perfect space for you, and a comfy coffice where you can spend all the time that you want.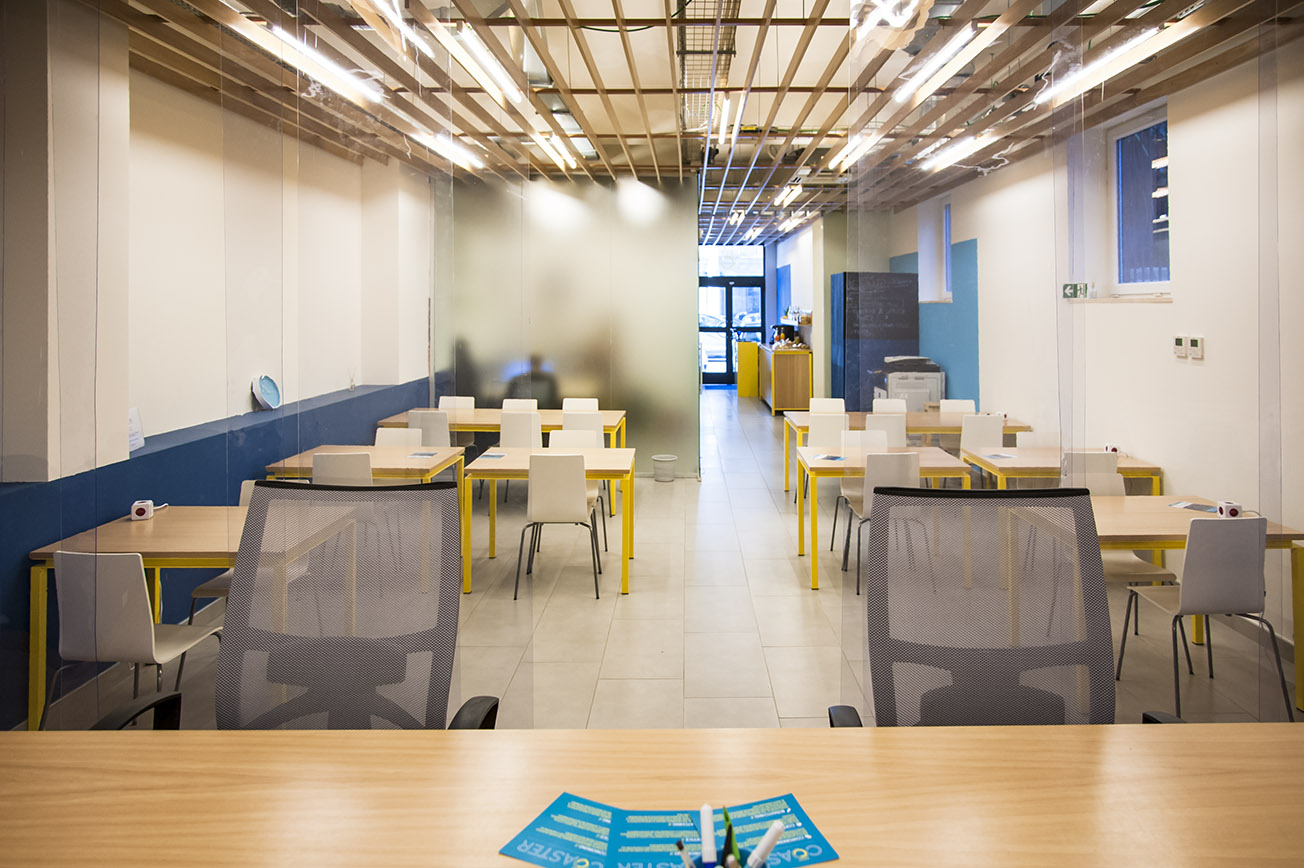 everything is free inside, except for the time you spend